Upgrade your ESHPA Membership Online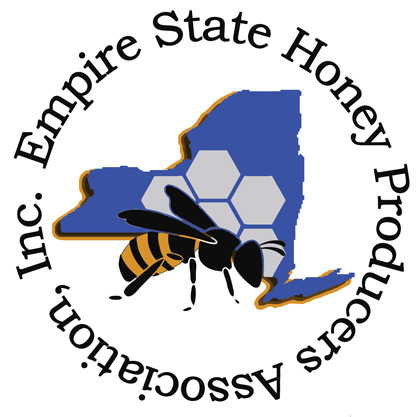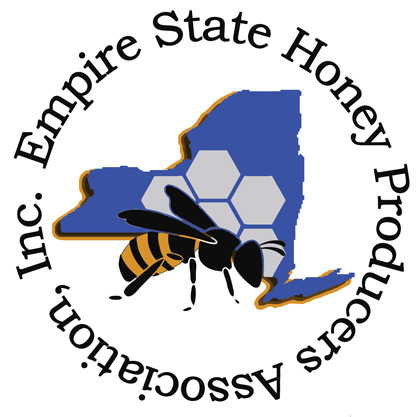 Upgrade your ESHPA Membership Online
You can upgrade your membership if you are currently a non-member and purchasing a non-member fall meeting registration. The non-member registration includes a hobby($30) level membership, so these prices are discounted to account for that.
Membership is individual, one membership gets one vote. ESHPA bylaws require membership to be paid in full 10 days before a General Meeting to vote at that meeting.

Hobby level is 49 or less hives.
Sideliner is 50 - 299 hives.
Commercial is 300+ hives.